Denne uka dukka bestillingen min fra yesasia.com opp i postkassa. To nydelige heklebøker, med de mest fantastiske bilder. (Egentlig er de vel like mye interiørbøker som heklebøker.)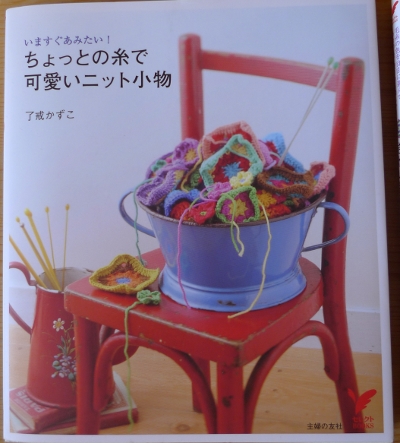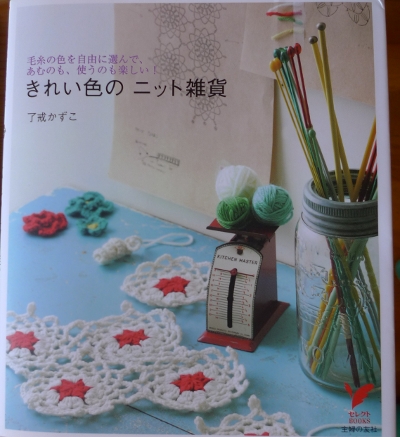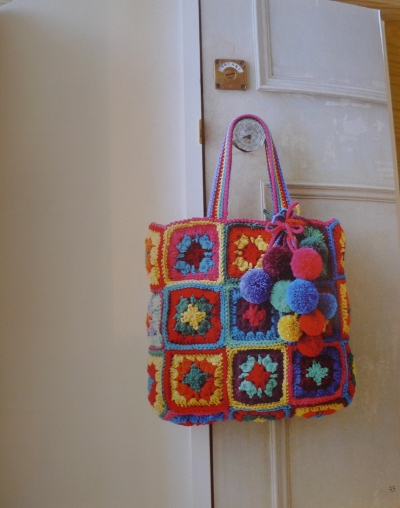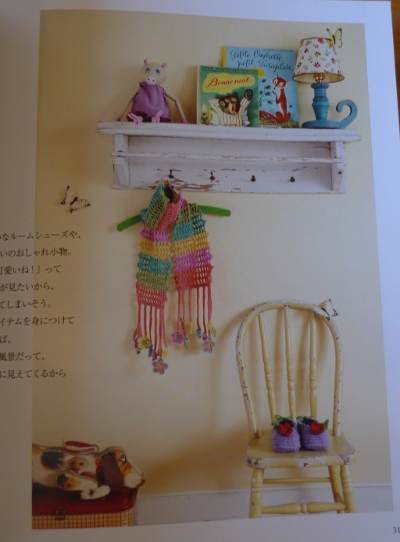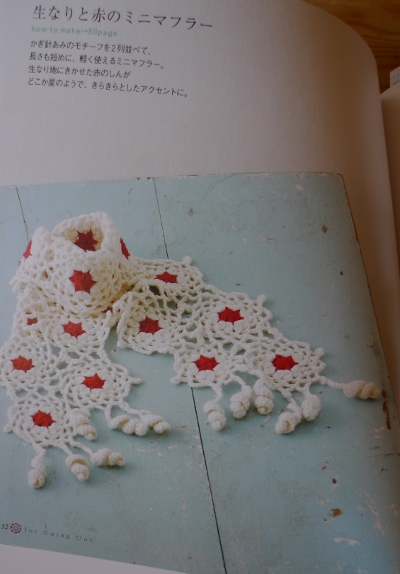 Hvis du også skulle få lyst på noen japanske heklebøker, så kan jeg anbefale yesasia.com. Nettbutikken er på engelsk, og ligner i grunnen mye på amazon, og man betaler med paypal. Ellers kan man lese mer om å kjøpe japanske heklebøker hos one pink plum. Alle oppskriftene har diagrammer som er lette å hekle etter, så om man er villig til å improvisere litt med garn- og heklenåltykkelse og montering kan alt fra bøkene lages.

These two adorable Japanese crochet books, which I ordered some weeks ago, finally got to my mailbox this week:-) There are so many beautiful photos in them, and of course, nice things to crochet. I f you want to know more about ordering books from Japan, you can read one pink plum's FAQ.