Bloggen min har visst hatt pause en tre ukers tid, men nå er jeg tilbake:-)
Helga har i stor grad bestått av julemessearbeid av det veldedige slaget, med god del forberedeleser dagene i forveien også. Det er morsomt når det står på, men igrunnen godt når det hele er overstått også.
Jeg rakk å bidra med et par barneselbuvotter og en babylue til salgsbordet, og det var morsomt å se at det ble solgt.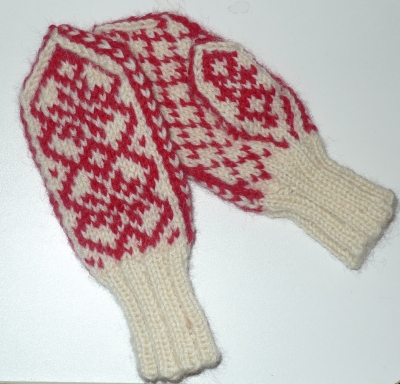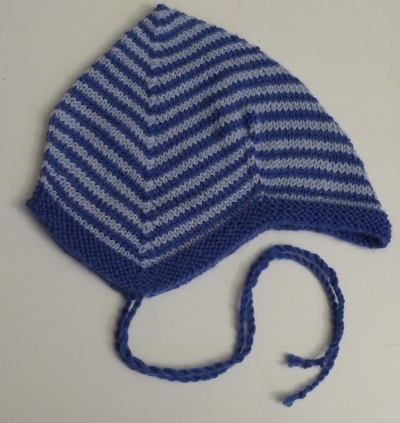 Patterns: Selbumittens design 1 from a Rauma LVS-1 and Sweet baby cap
Needles: 3.0 and 3.5 mm for the mittens, 2.5 mm for the baby hat.
Yarn: Mor Aase from Sandnes garn, and Babyull from Europris.
Julemessa hadde også en egen loppekrok, der jeg gjorde et par kupp. Jeg sikret meg et nydelig blått figgjofat, og fire middagstallerkner i serien Bjørg, også fra Figgjo. Jeg har lenge hatt lyst til å samle på en av figgjoseriene, og har jevnlig vært innom qxl, men uten å by. Jeg har vært i tvil om hvilken serie jeg ville samle på. De populære som Annemarie og Clupea er jo veldig fine, men siden de er populære er de selvsagt vanskeligere å få tak i, og man må betale mer. Jeg har lenge vurdert Daisy, men når jeg kom over disse tallerknene (riktignok godt brukte, med lite gulfarge igjen) var det jo greit å bare ta valget:-) Så om du har Bjørg middagstallerkner liggende som du vil kvitte deg med, så si ifra!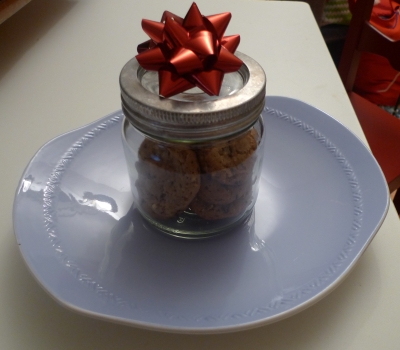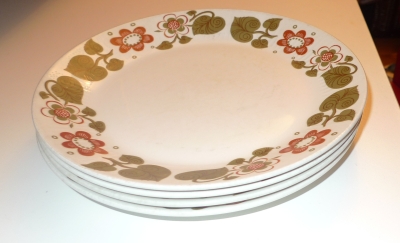 This weekend I have been busy, organizing and working for the Christmas fair in our church. I made a pair of children's Selbu mittens and a baby hat, which was sold there, and besides buying homemade cookies and jam, I also came across a beautiful small serving plate and four dinner plates on the flea market there, which had to follow me home:-)