Jeg har vært hjemme med en syk gutt (og et nytt kamera) i dag, og det har vært hyggelige inneaktiviteter på programmet for både gutten og meg 🙂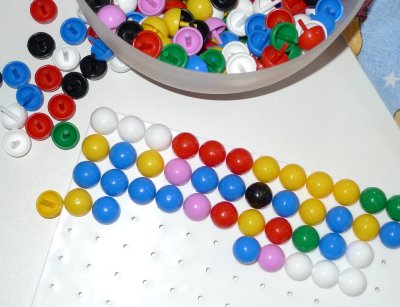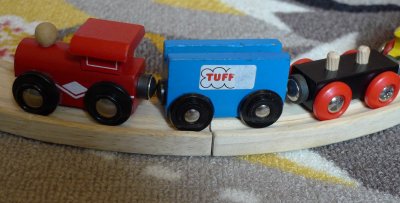 Sopp-perler og tog er veldig populært for tida, og passe rolig også når formen ikke er på topp.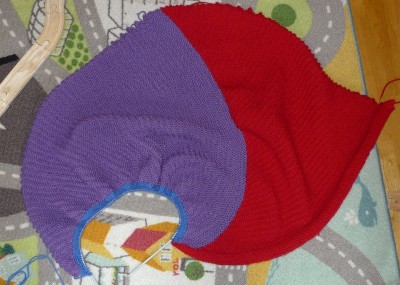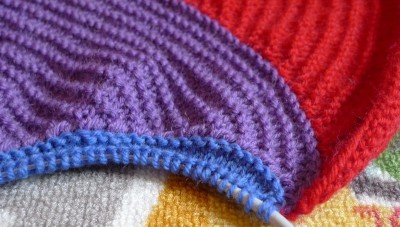 Selv har jeg fått strikket litt i dag. Jeg holder på med et fargerikt Grumpecue som erstatning for lillegutt sitt teppe som ble borte i barnehagen. Ha en god helg!

I've spent the day at home with a sick boy (and a new camera), and here I've documented some of the activities. The knitting is the start of a very colorful Grumpecue.
Have a nice weekend!