I Kreativ stafett på Hobbyforum ble jeg denne gangen utfordret til å strikke Sundagsvotter, og nå er de endelig ferdige! De var morsomme å strikke, og jeg er godt fornøyd med det ferdige resultatet. Så godt fornøyd at jeg vurderer å beholde de selv (og kanskje strikke en Oleana i samme farge), selv om jeg egentlig hadde tenkt å være flink og spare de til julegave eller bursdagsgave.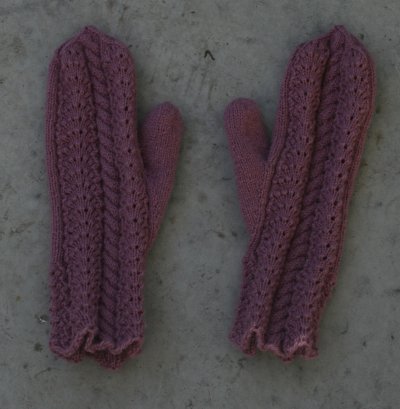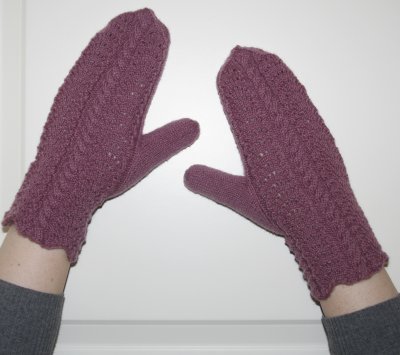 Pattern: Sundagsvotter pdf-file
Yarn: Rauma Finullgarn
Needles: 2.5 mm

I was challenged in a creative challenge at Hobbyforum to knit these mittens, and I am very happy with the result. They were also fun and quite fast to knit, because of the nice pattern.